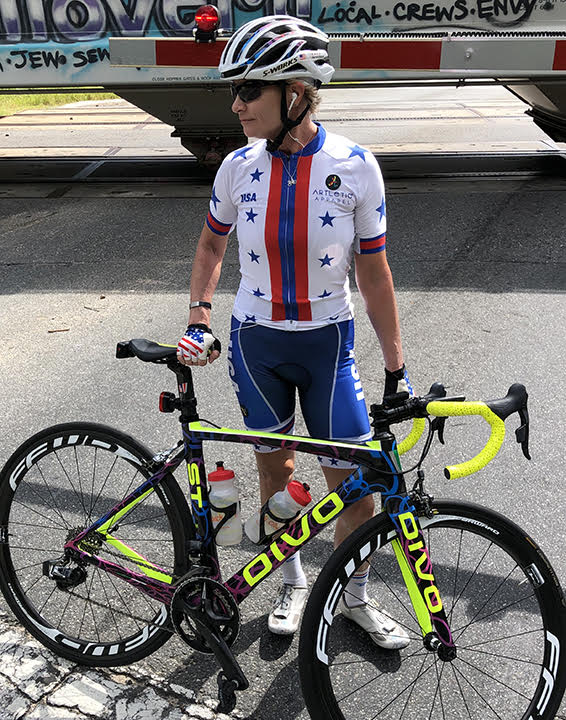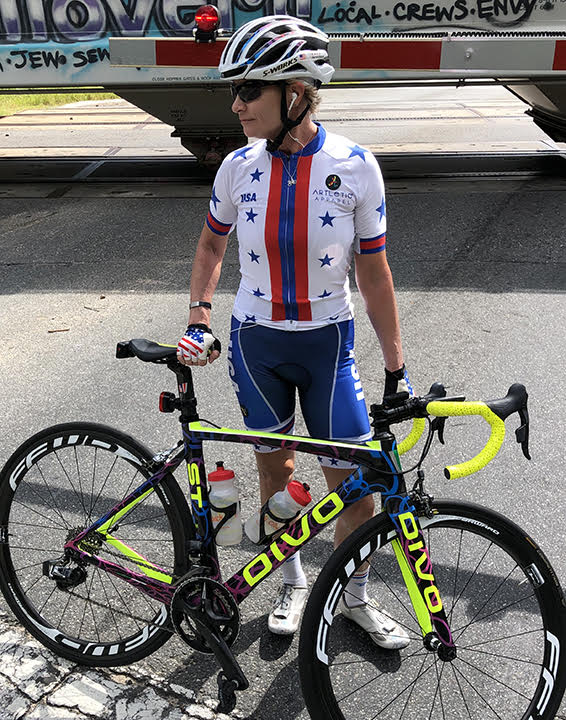 Founder
Mary Verrando Higgins, US National Cycling Team member and raced the 1985 Women's Tour de France
We started our product line because we know how time-consuming and expensive it is to find and buy beautiful, quality products that would last. One of the needs we saw in the market was product designed for females. We decided to launch our online store and focus mainly on product quality and sustainability. We're glad that you found us, and hope you'll enjoy our products as we do!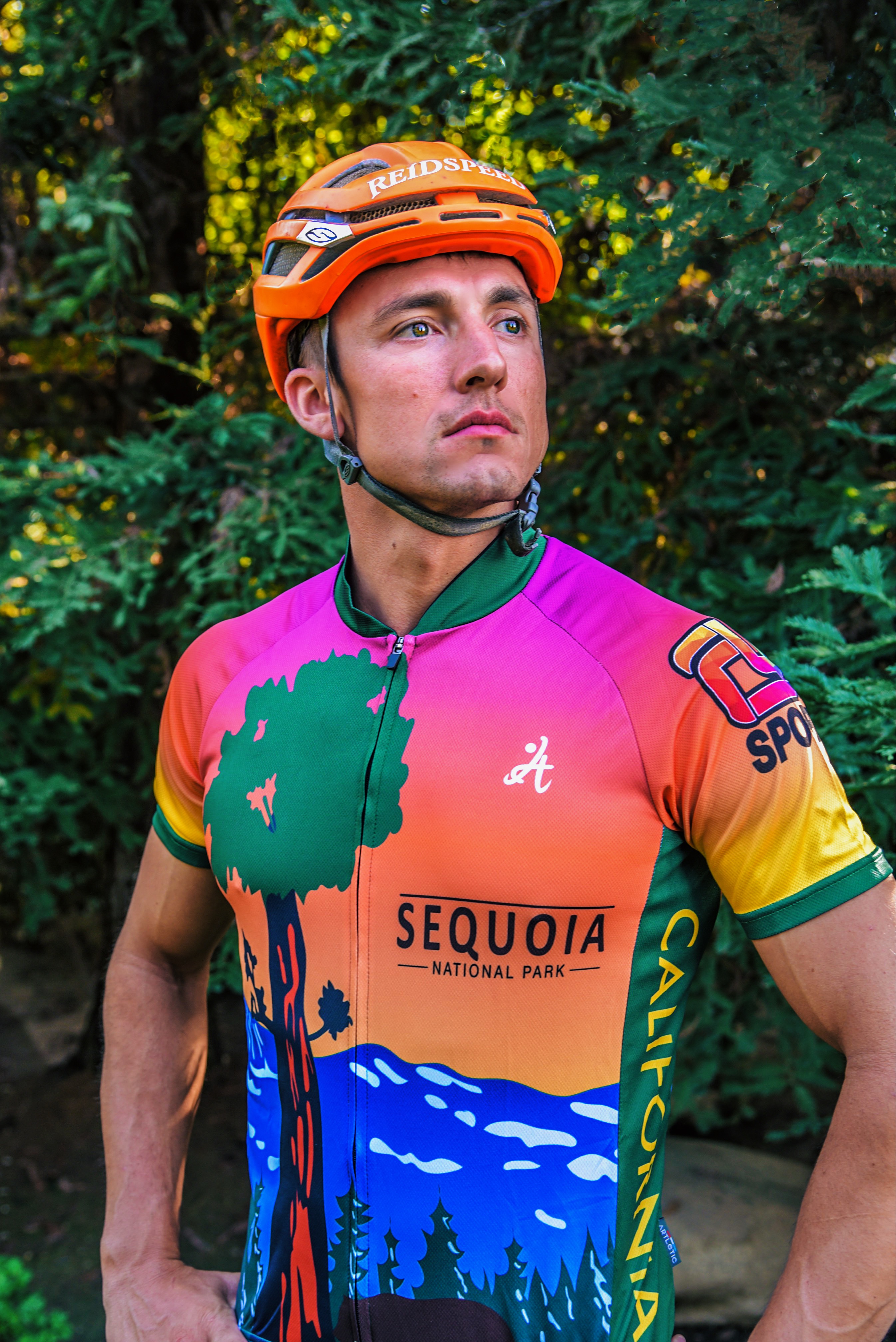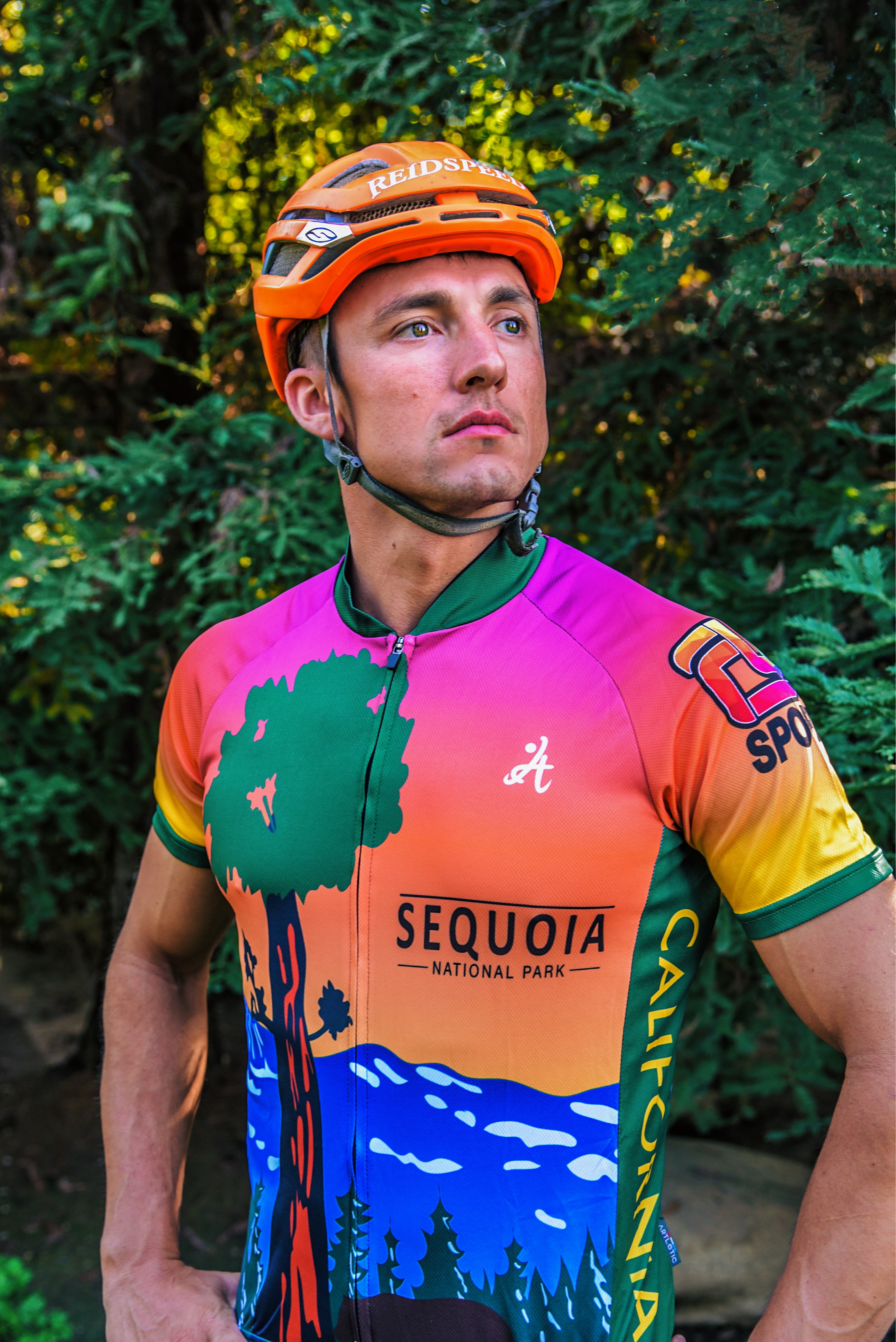 Unique Designs
Our designers are artists first and graphic designers second. Each design is handmade and a masterpiece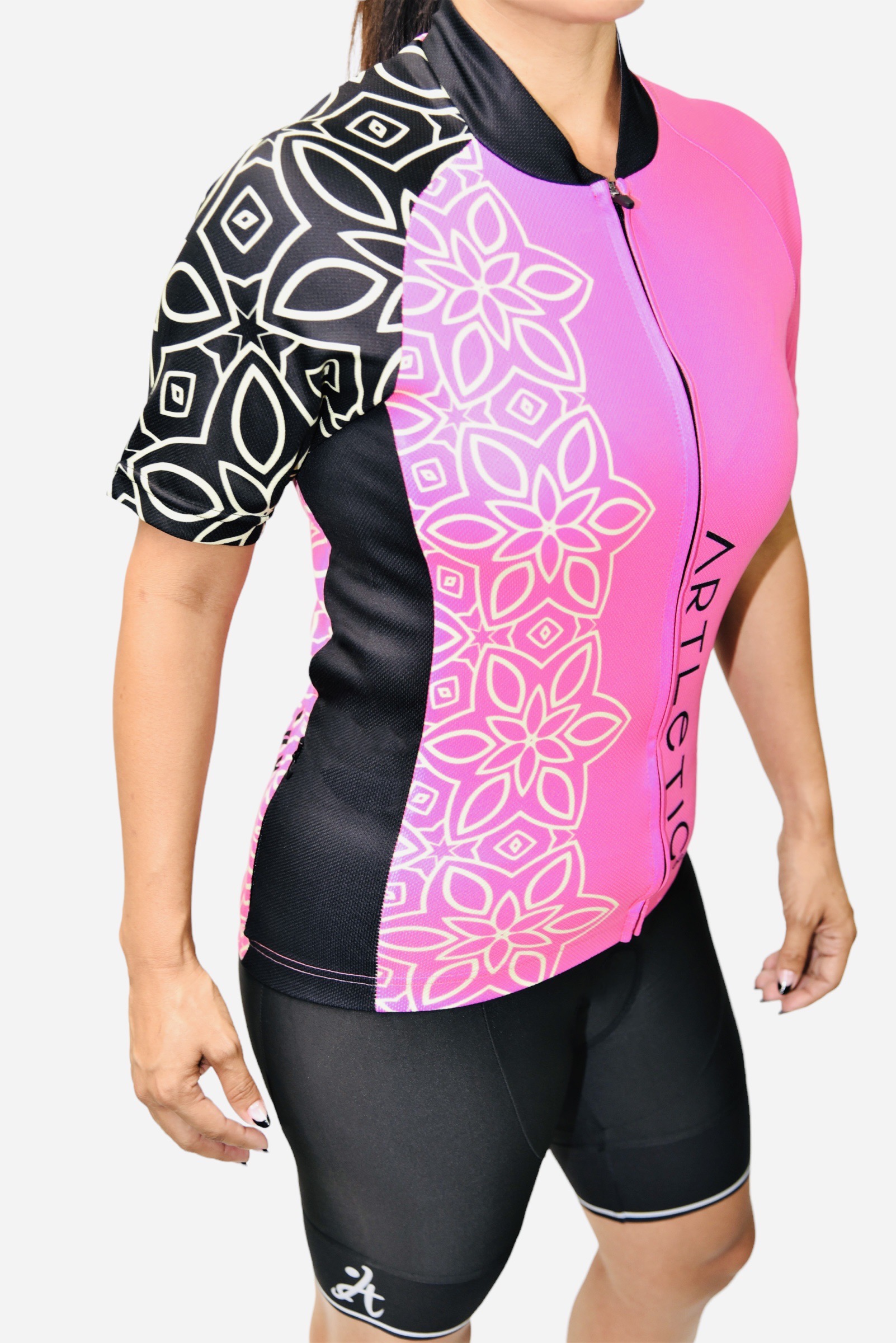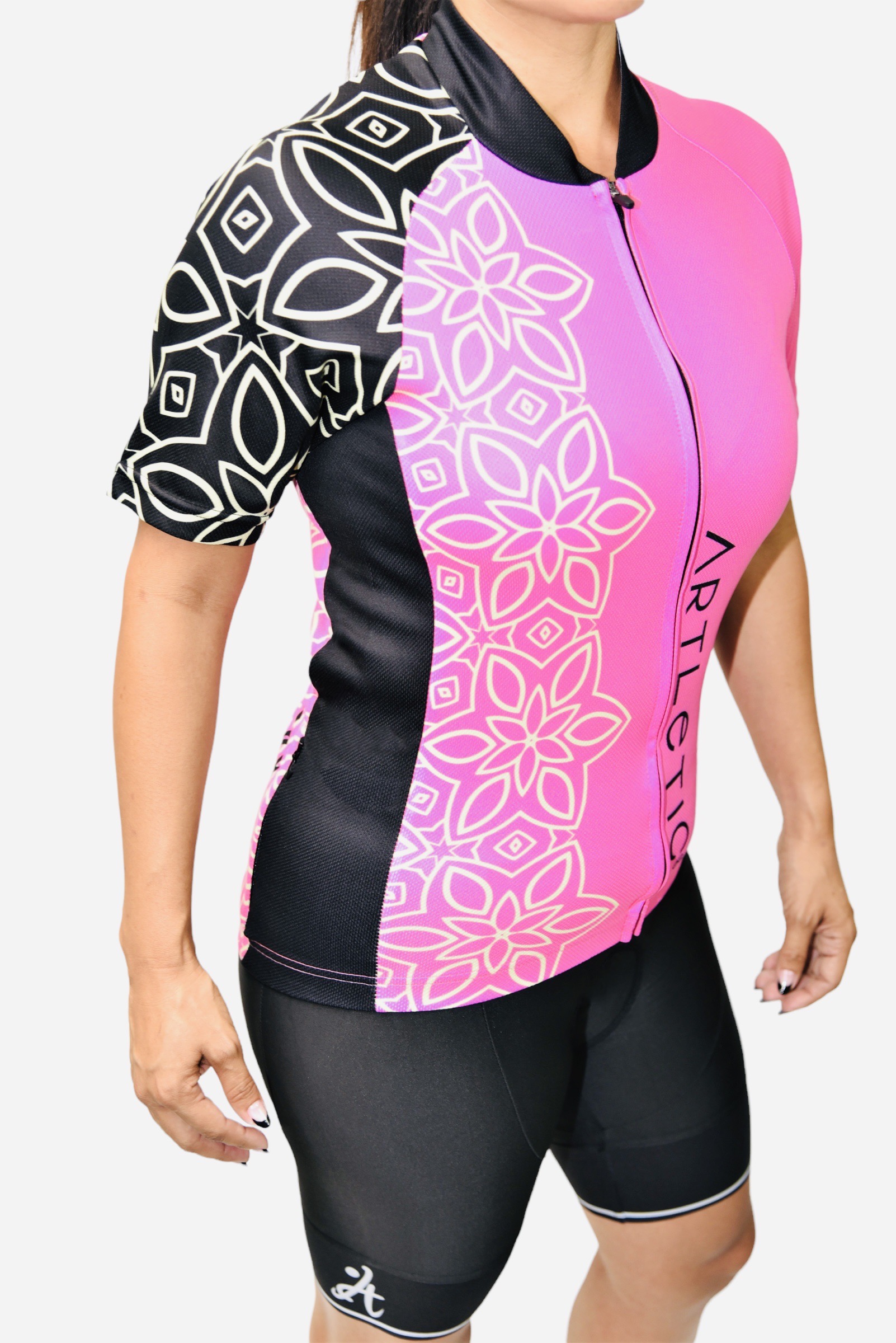 Innovative
Our products bring together the finest materials and stunning design to create something very special. We believe in quality, care, and creating unique products that everyone can enjoy Colorful, creative, and inspired oy what we see everyday, each product represents what we love about the world we live in. We hope they will inspire you too.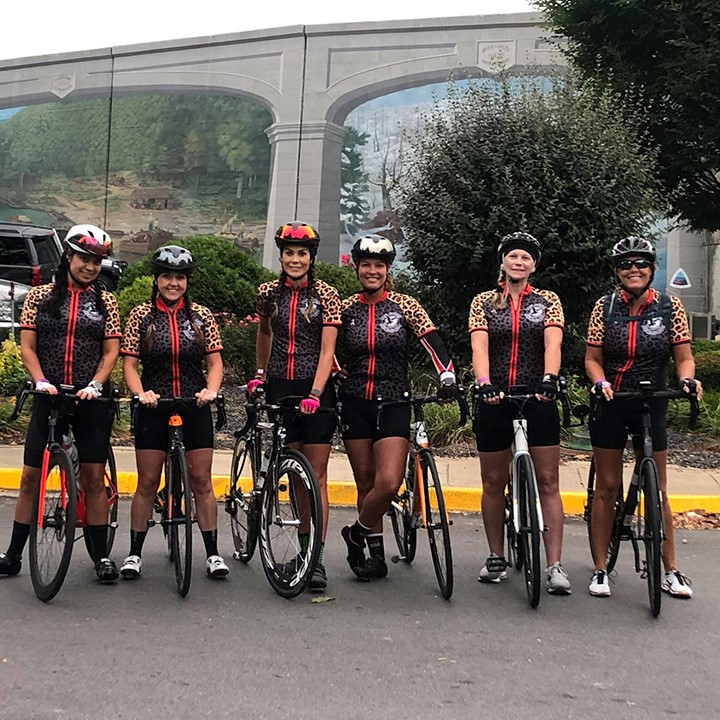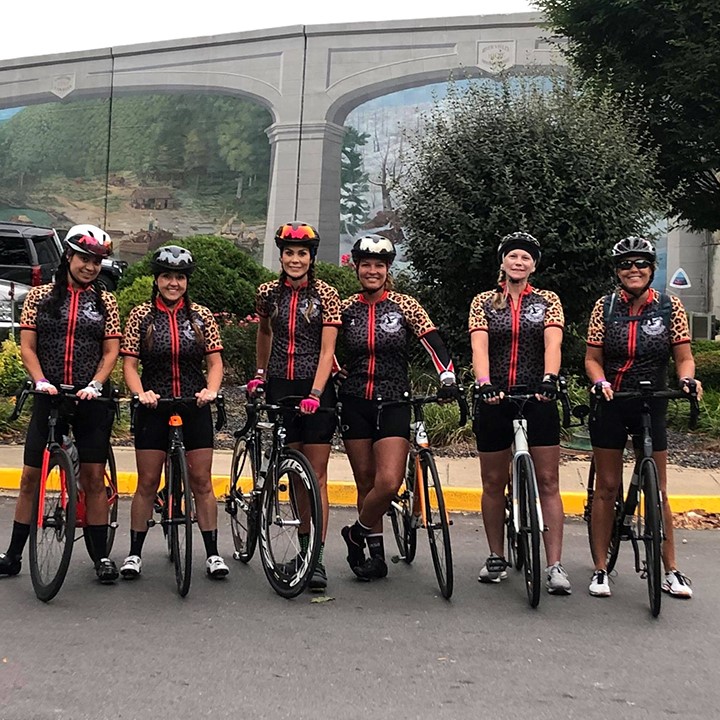 Our Customers
We create apparel for clubs and teams, events, non profits, and cycling and outdoor shops. Our standard designs can be purchased on our website. Need something specific? We can help!