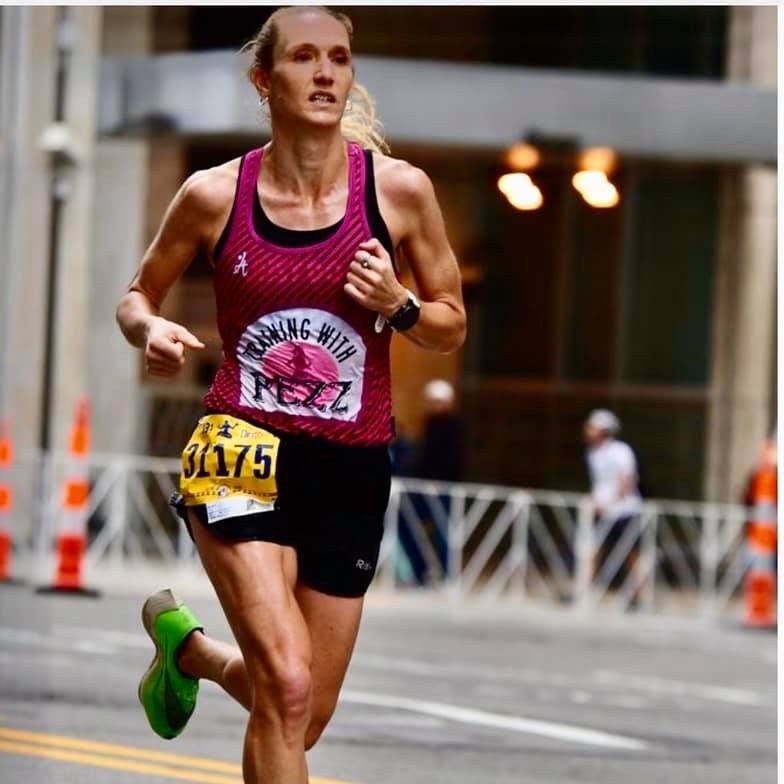 INTERESTED IN PARTNERING WITH US?
We Guarantee our products and support the cycling and running industry. Order from our current styles and future collections. We can also help you design custom kits for your market with our in house design team.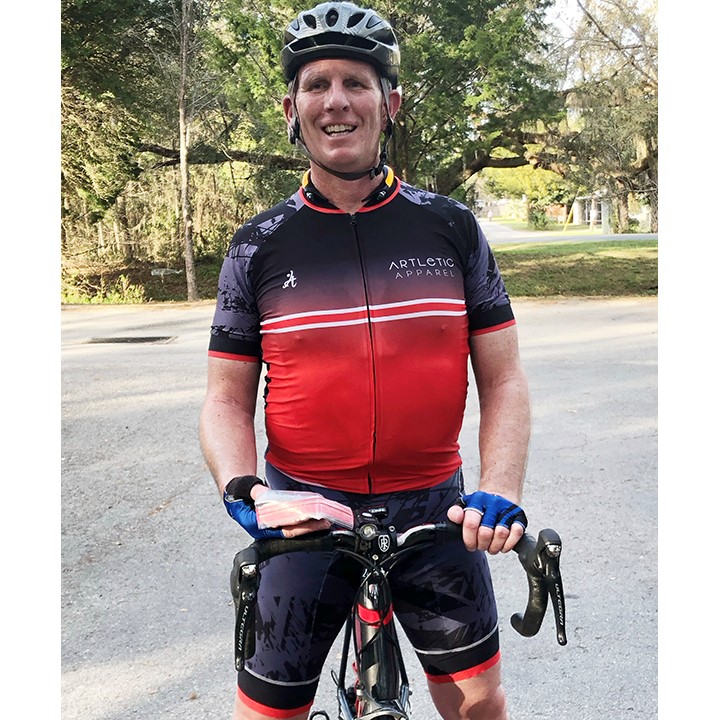 We partner with Cycling Retailers, Outdoor Shops, Non-Profits, Teams, Events, and Associations
Ready to take the next step?